Our Mission
Every year, 40,000 babies are born in the United States with congenital heart disease. Half of them will require surgery in their first months of life in order to survive, and nearly 5,000 will not celebrate their next birthday.
In addition to being the most common birth defect, congenital heart disease is the leading cause of infant mortality.
OpHeart is our family's attempt to make a real difference in the lives of children born with life-threatening heart defects by: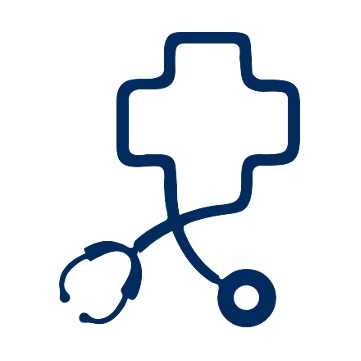 Providing pediatric care teams the tools they need to perform their best.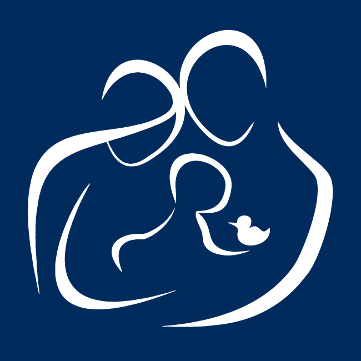 Empowering CHD families to be effective advocates for their heart warriors.
In that way, we hope to give tangible form to our immense gratitude to the practitioners of pediatric cardiac medicine and to specifically honor Dr. Enrique Garcia and the team at University Hospital 12 de Octubre who not only saved our Ari's life, but also preserved her quality of life.
If you would like to support OpHeart, please consider donating.
Executive Director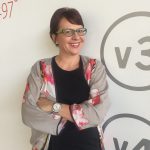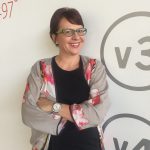 Anne Garcia
Anne Garcia founded OpHeart in 2015, six months after her own daughter, Ariana, was born with a life-threatening heart defect.
Prior to starting OpHeart, Anne practiced banking and finance law and launched Niche Wares, a Spanish product development company.
She is also the proud mama of Hugo and Rafael.
Board of Directors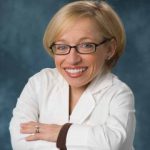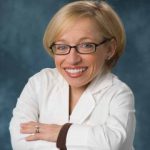 Dr. Jennifer Arnold
Dr. Jennifer Arnold is a Board-certified neonatologist and Medical Director of the Simulation Center at Johns Hopkins All Children's Hospital.  She has done extensive research on the effects of a simulation-based healthcare training, and is passionate about the applications of 3D-printing in advancing pediatric simulation in critical care situations and improving outcomes.
Further, Dr. Arnold and her family are featured in TLC's The Little Couple, which documents their lives as little people.  She has a rare type of dwarfism called Spondyloepiphyseal Dysplasia Type Strudwick, which has required that she undergo dozens of surgeries throughout the course of her life.  This has afforded Dr. Arnold a rare opportunity to see the healthcare system as both an inveterate patient and engaged clinician, and she brings a rare and much-needed perspective to the conversation regarding the delivery of healthcare.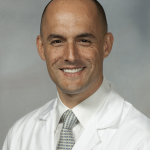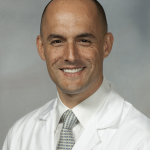 Dr. Jorge Salazar
Dr. Jorge Salazar is the Chief of Pediatric and Congenital Heart Surgery at Children's Memorial Hermann Hospital and Professor of Surgery and the holder of the distinguished McGovern Chair at the University of Texas McGovern Medical School in Houston, Texas.
Dr. Salazar is redefining success for CHD patients by achieving outcomes that were previously considered unobtainable and for case and children deemed hopeless, through the utilization of breakthrough technologies like 3D-printing and VR.  For example, Dr. Salazar has developed the Texas One-Step, performing complex repairs in one surgery instead of the conventional protocol of multiple surgeries, resulting in improved outcomes and less hardship for families.
OpHeart is excited to support Dr. Salazar in advancing CHD surgical treatment, and proud to have him on our Board.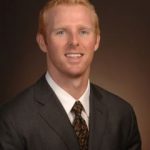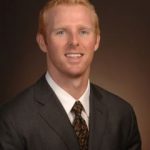 Dr. David Frakes
Dr. David Frakes is currently a Director at Google in their virtual reality organization Daydream.  In 2008, he joined the faculty of Arizona State University, where he is a jointly appointed associate professor in the School of Biological and Health Systems Engineering and the School of Electrical, Computer, and Energy Engineering.  Dr. Frakes' areas of expertise include image and video processing, medical imaging, fluid dynamics, and machine vision.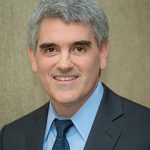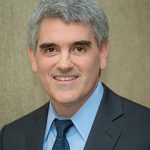 Dr. Yoav Dori
Dr. Yoav Dori is the Co-Director of the Lymphatic Program and a pediatric interventional cardiologist at Children's Hospital of Philadelphia.  Further, Dr. Dori holds a PhD in Chemical Engineering. He is also one of the Principal Investigators of 3DHEART.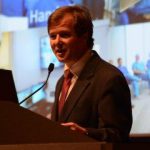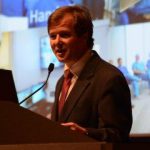 Dr. Alistair Phillips
Dr. Alistair Phillips is the former Chief of Congenital Heart Surgery at the Cedars Sinai Heart Institute in Los Angeles, California, and Co-Director of the Guerin Family Congenital Heart Program. He is a seasoned congenital heart surgeon, with over twenty years of experience, operating on both children and adults with congenital heart disease. Dr. Phillips is an asset to OpHeart for both his surgical expertise and experience as an inventor and innovator in pediatric cardiology, and we are thrilled to have the benefit of his wealth of knowledge.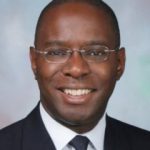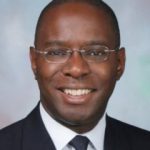 John Gilkes
John Gilkes is a seasoned forensic accountant and Senior Managing Director at FTI Consulting, and has more than twenty years of experience in asset tracing and recovery and in the management and conduct of financial/fraud investigations involving wire transfer fraud, bribery/corruption, and extortion.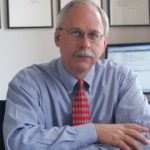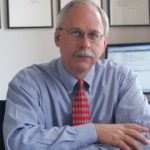 Robert Etnyre
Robert Etnyre practices law with the firm of Royston Rayzor in Houston. His practice areas include admiralty and maritime law, business and commercial litigation, and insurance coverage and litigation. In addition to a busy legal practice, Mr. Etnyre is involved in pro bono legal services, representing hundreds of asylum seekers without cost in federal courts, appellate courts, and the Board of Immigration Appeals.  He was recognized by the State Bar of Texas for his outstanding pro bono legal services to the poor as the 2002 recipient of the prestigious Frank J. Scurlock Award.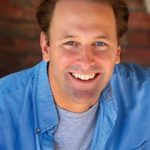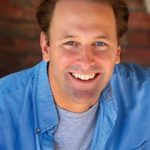 Michael Ruhlman
Michael Ruhlman is a New York Times bestselling author , home cook and entrepreneur. He has written 21 books of mostly nonfiction, including Walk on Water: The Miracle of  Saving Children's Lives.
Mr. Ruhlman has acted as a judge on the reality shows  Cooking Under Fireand on The Next Iron Chef.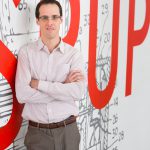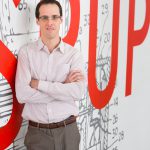 Sergio R. Garcia
Sergio Garcia is a systems architect and has extensive knowledge of and experience in system integration and particularly Electronic Data Interchange (EDI). His technical expertise is a huge asset to OpHeart, from website design and implementation to cardiac segmentation.
Sergio helped found OpHeart after his daughter Ari was born with Transposition of the Great Arteries.