OpHeart has worked with medical device companies to: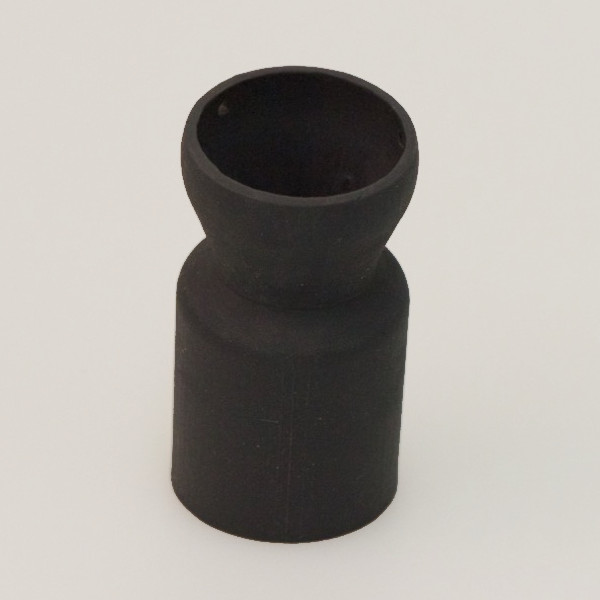 Core Product Training Tools
Develop training tools to support your core products
When introducing a new product, or even when trying to relaunch an existing product, it may be useful to create tools to educate and train clinicians on the applications and benefits of your products.
We can develop and produce custom products in small quantities to showcase your core products.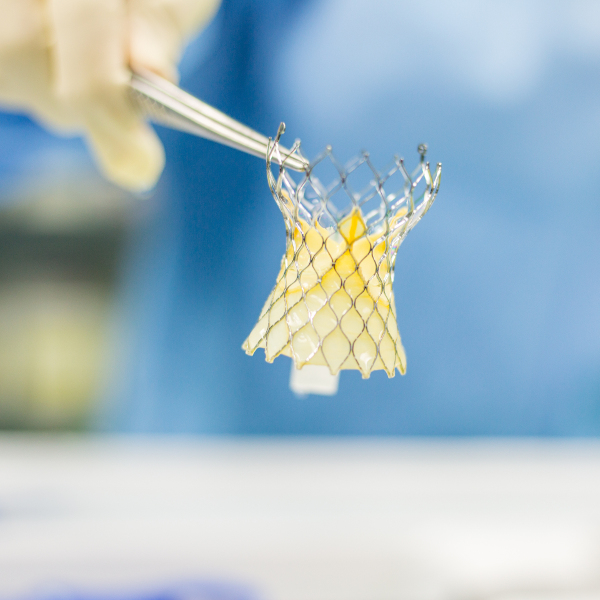 Core Product Prototyping
Create prototypes of core products
3D-printing can substantially reduce development costs of medical devices by reducing or even eliminating the need for costly machined prototypes.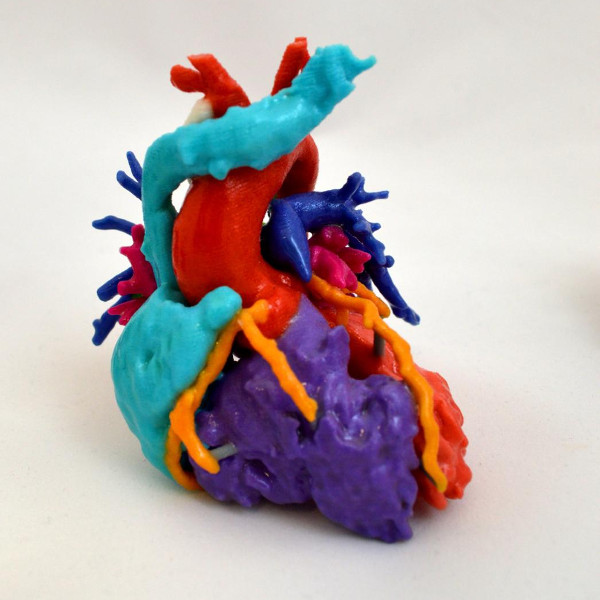 Clinical Trial Optimization
Patient-specific models for clinical trials
You have spent millions of dollars to get to the final hurdle in entering the U.S. market- an FDA clinical trial.
3D-printing can help maximize efficacy endpoint results by allowing clinicians to practice procedures on replicas of enrollees' relevant anatomy.